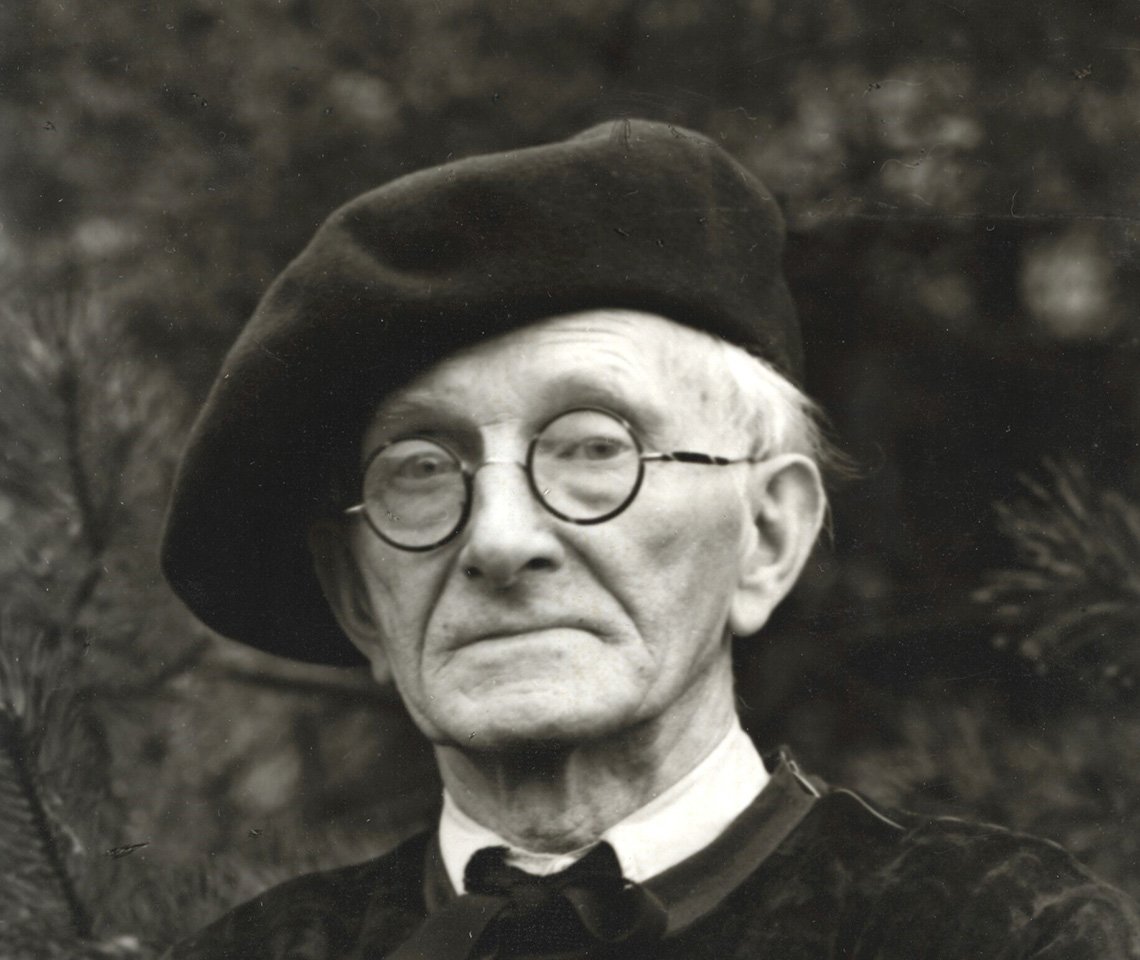 #ExhibitionAugustSander
August Sander
Persecuted/Persecutors, People of the 20th Century
8 March to 15 November 2018
The exhibition
August Sander (1876-1964) was the eye behind many of the 20th century's most iconic photographs. After the First World War, while carrying on an intellectual dialogue with the avant-garde Progressives circle in Cologne, he undertook a photographic portrait of German society during the Weimar Republic. Totaling several hundred pictures, that project, People of the 20th Century, did not appear as a whole until after his death. His descendents are still carrying on that work today.
What do these photos tell us? The Memorial tries to answer that question in an exhibition from 8 March to 15 November 2018. With several series of portraits made under the Third Reich, the Shoah Memorial honors the men and women who were victims of Nazism.
The exhibition features 120 portraits from People of the 20th Century as well as contact prints that have never been seen by the public before.
Free admission, 1st floor
The exhibition was organized with the participation of the August Sander Foundation and the Cologne NS-Dokumentationszentrum, Germany's biggest commemorative site for the victims of Nazism, founded in 1988.
Photo opposite: "August Sander, VI/44/5, Persecuted, Portfolio VI/44-The Big City, Persecuted", 1938. © Die Photographische Sammlung/SK Stiftung Kultur-August Sander Archiv, Cologne; VG Bild-Kunst, Bonn; ADAGP, Paris, 2018. Courtesy of Gallery Julian Sander, Cologne and Hauser & Wirth, New York.
« Looking at the expression on somebody's face, we can immediately tell what he does or doesn't do for a living. In his features we can read if he has known sorrow or joy, for life never fails to leave its mark on them. There's a poem that goes, 'In every man's face, his story is clearly written. One can read it, another cannot.'»
August Sander,

Fifth in a series of radio readings, "Le carrousel des métiers", 1931, p.8-7, in Olivier Lugon, Le style documentaire. D'August Sander à Walker Evans, 1920-1945, Paris, Macula, 2001, 4th ed. 2017, p. 230-231.
Getting to the Shoah Memorial
Address: 17 rue Geoffroy-l'Asnier 75004 Paris
Tel.: 01 42 77 44 72
E-mail: contact@memorialdelashoah.org
Website: www.memorialdelashoah.org
The Shoah Memorial is open every day except Saturday from 10 a.m. to 6 p.m. and on Thursdays until 10 p.m.
Closed on the following holidays: 1 January, 11 and 17 april, 1 and 31 may, 14 July, 15 august and 25 December 2017. 
Metro: Saint-Paul or Hôtel-de-Ville (line 1), Pont-Marie (line 7)
Bus: 96, 69, 76, 67, Balabus
Parking: Baudoyer (place Baudoyer), Lobau, Pont-Marie (rue de l'Hôtel-de-Ville).
Accessible to visitors with disabilities.