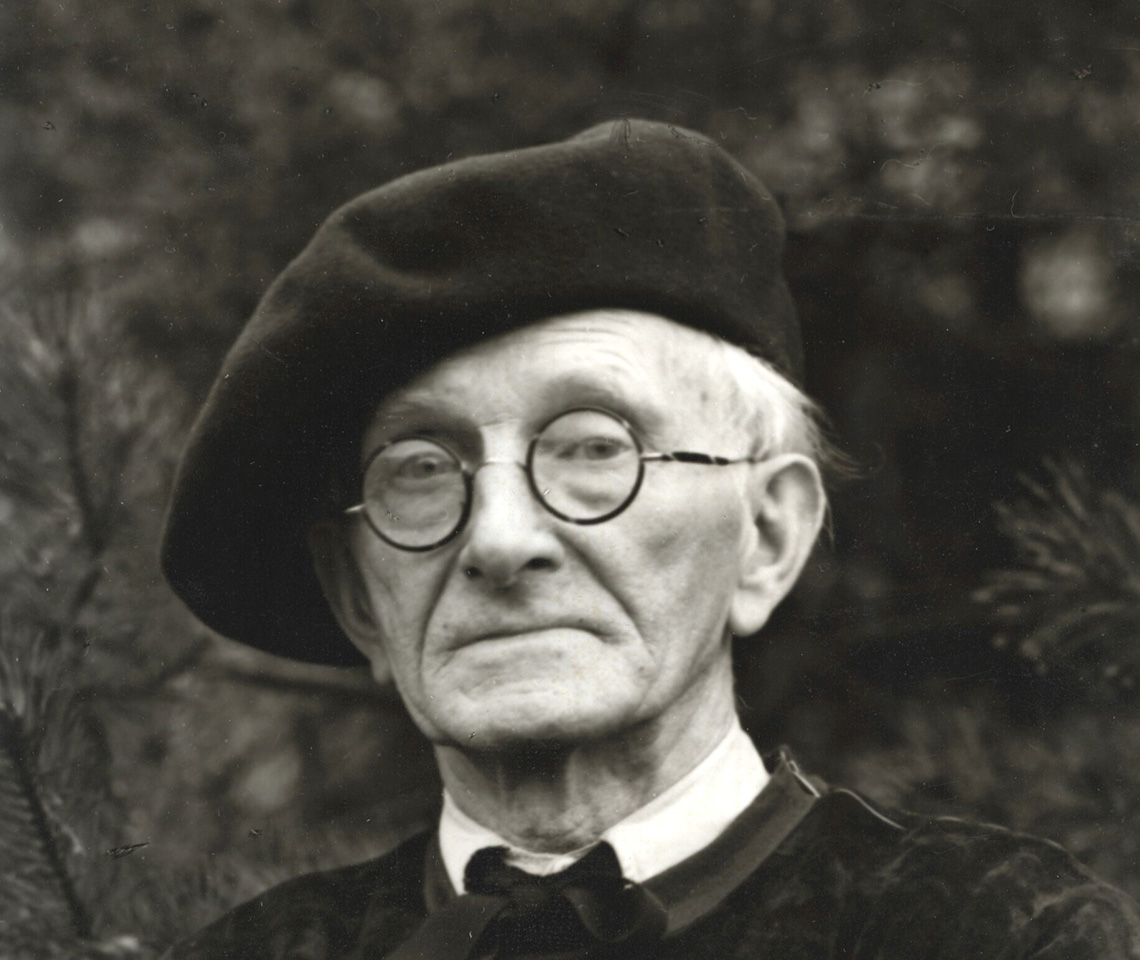 #ExhibitionAugustSander
August Sander
Persecuted/Persecutors, People of the 20th Century
8 March to 15 November 2018
The Shoah Memorial offers guided tours, workshops and activities for teachers wanting to address the theme of the "August Sander. Persecuted/Persecutors, People of the 20th Century" exhibition in class.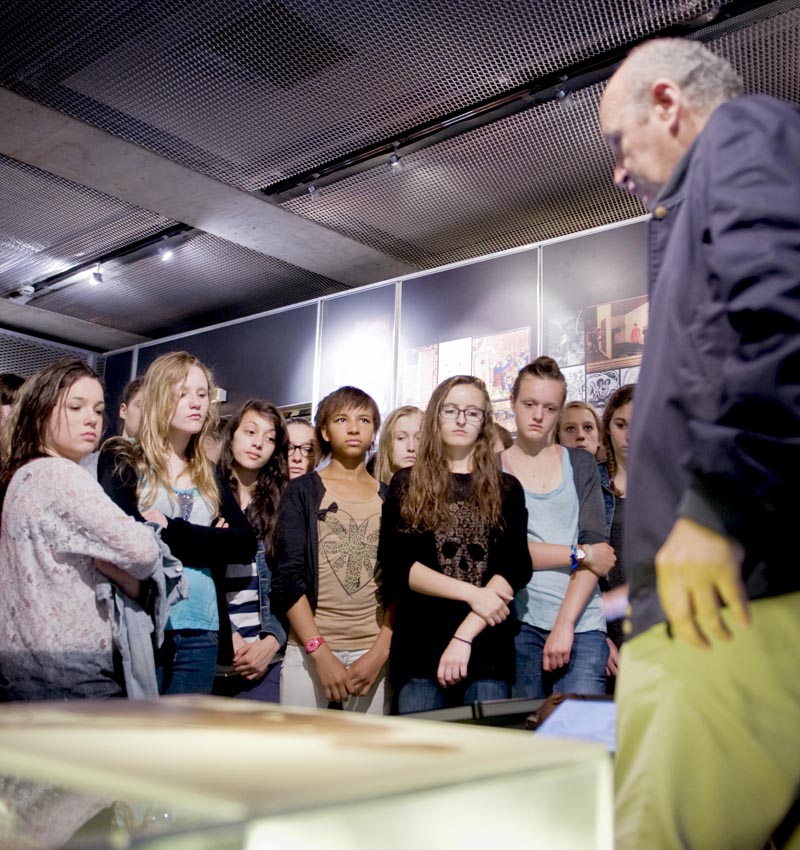 Guided tour of the exhibition for pupils
The Shoah Memorial offers students guided tours of its temporary exhibitions.
To book one with your class, we advise you to contact our staff at least two months in advance (number of places subject to availability).
Information and booking
Tél : 01 53 01 17 86  
E-mail : education@memorialdelashoah.org
Price: €49 per class/free for Île-de-France high schools in partnership with the Île-de-France Regional Council.
Educational workshops for middle and high school students
Two workshops on the exhibition's theme introduce students to an artistic practice as a way to learn history :
The Shoah Memorial's educational workshops are primarily intended for groups that have already addressed the subject in class.
Is artistic creation in wartime a form of resistance?
For students in the second to the last year in high school. Length: 3 hours
Does art have anything to tell us about historic events? How does it preserve memory? The main stages of the Holocaust are examined by analyzing works made before 1945, followed by a discussion of contemporary art depicting the subject. Then the students are asked to create works in response to a given theme.
Led by Mauro Ciccia or Marini Bambi.
Photographing traces, picturing history
For high school students. One or two three-hour-and-thirty-minute sessions.

This workshop allows students to express their visions and mental images of the history of the Holocaust through photographs. Working with an artist and the Shoah Memorial's documentary sources, they will meet and question a witness.
Led by Natacha Nisic and Jacques-Olivier David.
Price: €75 
Booking at least two months in advance is required.
Tel.: 01 53 01 17 26 Monday to Friday from 9:30 a.m. to 1 p.m. or education@memorialdelashoah.org
Book now to get the best date. Take advantage of the months from October to December for a more comfortable tour.
Activities for teachers in the Paris school district
The August Sander (Shoah Memorial) and Helmar Lerski (Mahj) exhibitions: tours and lecture
Primary and secondary school teachers in the Paris school district are invited to meet writers and see works based on the latest art and literary news, currently running plays or Paris museum exhibitions. This will be the starting point for reflection or an artistic project with the class.
Wednesday 4 April 2018 → 2:00 to 5:30
At the Shoah Memorial, 17 Rue Geoffroy-L'Asnier 75004 Paris
Wednesday 11 April 2018 →  2:00 to 5:30
At the Musée d'art et d'histoire du Judaïsme, 71 Rue du Temple, 75003 Paris
Length: 1 half-day
Admission: free, subject to the available number of places
Activities outside the academic Training Plan (PAF)
By registration: katja.beckel@memorialdelashoah.org